Moving cities – especially if it's something you've never experienced – is an uncertain and daunting thing to do. Leaving the life you know to start completely over isn't something someone does everyday. However, when done right, can be one of the best experiences of your life.
I'm no stranger of moving between cities. My first move was from Chicago to San Diego (You can read that story here) and I am currently in the process of moving to Las Vegas.
That being said, I plan on taking battle tested advice as I head to my new city.
Figuring out how to thrive in a new city when you don't know anyone is never easy. Learning how to thrive is even trickier.
Here are the 7 best ways to make a new city feel like home in no time.
Rip the Band-Aid Off and Connect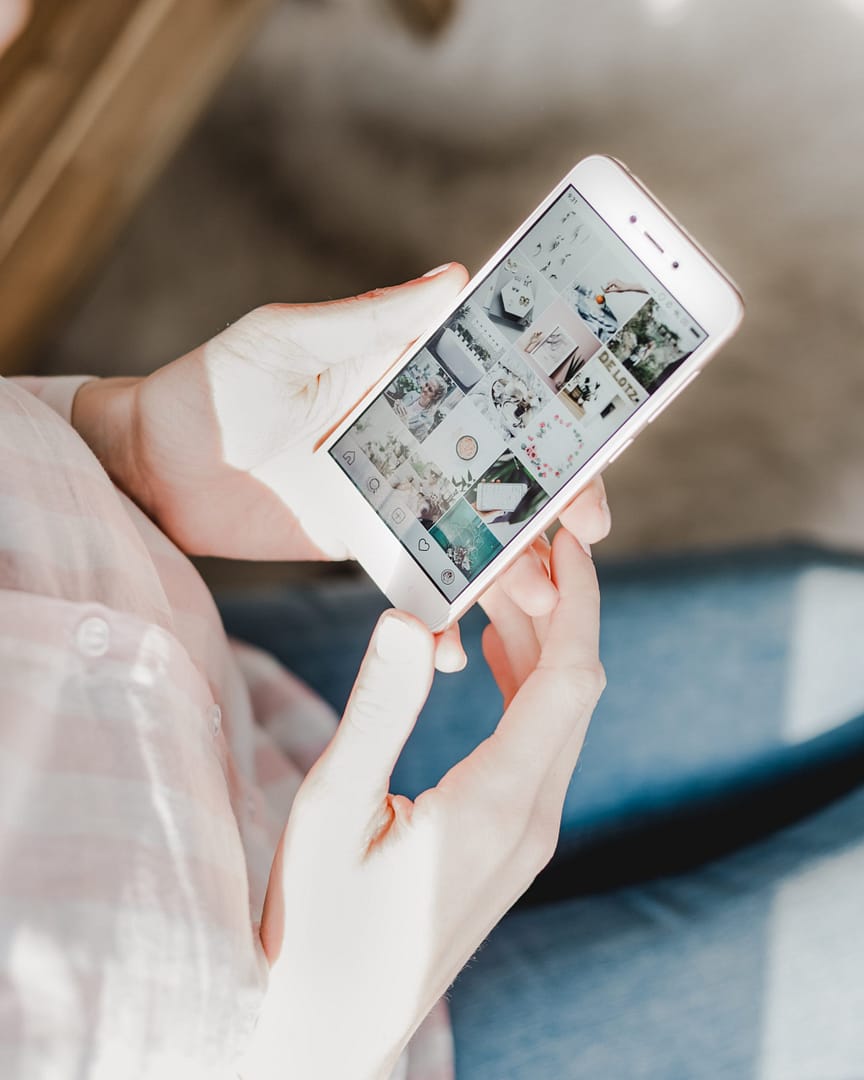 While it would be awesome to sit back and let people come to you in a new city, that just isn't realistic. If you want to make a mark in a city, you actually have to connect with the locals.
Luckily, social media has made it easier than ever to accomplish this. Hop on Instagram (follow me while you're at it) and connect with people that are in your city. It might feel weird at first but you'll never meet people if you never try.
When I was new in San Diego I actually reached out to a well-known athlete who was a local. I was honest, told him I was new, and wanted some friends and food recommendations (ya girls gotta eat). To my surprise he actually responded and took the time to personally show me some good local spots.
Now, I don't recommend sliding into a celebrity's DMs like I did. But it is good to connect with people that are a good fit for your lifestyle and personality.
The point is that if I would never have put myself out there and risked rejection, I wouldn't have made any of the wonderful connections that I had during my time in San Diego.
Be Authentically You
Let's face it: living in a city for a long time shapes you and can make you become someone you don't necessarily love. Unless you love everything about yourself, take a moment and really think about who you want to be and what your goals are.
This is your chance live your life without apologies. You don't have to reinvent yourself completely, but now's the time to embrace who you are and who you want to be. If you need help finding your goals and direction in life, I recommend reading this article.
When I let go of the Chicago version of Lauren, I was able to make room for who I truly wanted to be. Because of this, I started attracting more and more people that fit my goals and aspirations. Ultimately, when I was my authentic self, I was happier and more successful.
I was a little apprehensive to try this out at first but I'm glad I did. It's hard to find friends in a new city that you're unfamiliar with. You might not know where people your age hang out yet and sometimes it's hard to just walk up to people and strike up a conversation.
BumbleBFF was a weird experience at first but ultimately worth it. It was really helpful for finding some good girlfriends to talk to and go out with.
Join Groups around the City
It's hard to meet people when you're an introvert that doesn't love venturing out unless it's food or coffee based. If you're like me, I recommend finding groups to help get you out and into your city.
Finding meeting groups allows you to do things you love with a group of cool people that share the same interest. I suggest looking to see if Meetup has groups within your city.
If you look hard enough, you'll find your tribe in no time.
Take up a New Hobby
New city, new you. Chances are you will have a little more free time since your social card isn't full after moving. So, what better time than now to take up a new hobby?
I actually took up archery (random such a fun time). Not only is this good for your mental health, but it gets you out of your comfort zone. It also teaches you some new skills and allows you to meet a lot of really cool people.
Plus, the more life experiences you have, the easier it is to connect with new people. No one wants to hang out with a boring person, so learn some cool skills to bring to the table!
Be Confident
When moving cities, one of the biggest mistakes that I made was not giving myself the permission to be who I knew I could be. I was shy and wasn't willing to step outside of my comfort zone. This set me back from experiencing my new surroundings to the fullest.
Work on gaining the confidence (even if it is fake at first) of knowing that you belong in your new city. It can be a scary thing to do but understanding who you are, who you want to be, and the dreams you want to accomplish can be one of the best starting out points.
Surround Yourself with People You Aspire to Be
The unique thing about starting over in a brand new city is that you are in control. You decide who steps into your life and who you spend time with – so don't waste this amazing gift.
Spend time in places and around people who inspire you to chase your dreams. Every city has something unique to offer so it's up to you to find where you want to be. This can take some trial and error but the benefits can be insurmountable. Moving cities isn't an easy thing to do, but when done right, it can be something you'll be proud of doing.